Details
$60 PlayStation Wallet Gift Card – Digital Code
Voucher Redeem Instructions:
Open a PlayStation Network (PSN) account (or use your existing PSN account).
Select the PlayStation®Store icon on the PS4 or PS5 system home screen.
On PlayStation®Store, select 'Redeem Codes' at the bottom of the menu.
Enter the code.
Once the code has been entered correctly, select 'Continue' on the dialog box.
Select 'Confirm' to accept the Trial Code Terms of Service.
Select 'Continue' to complete code redemption.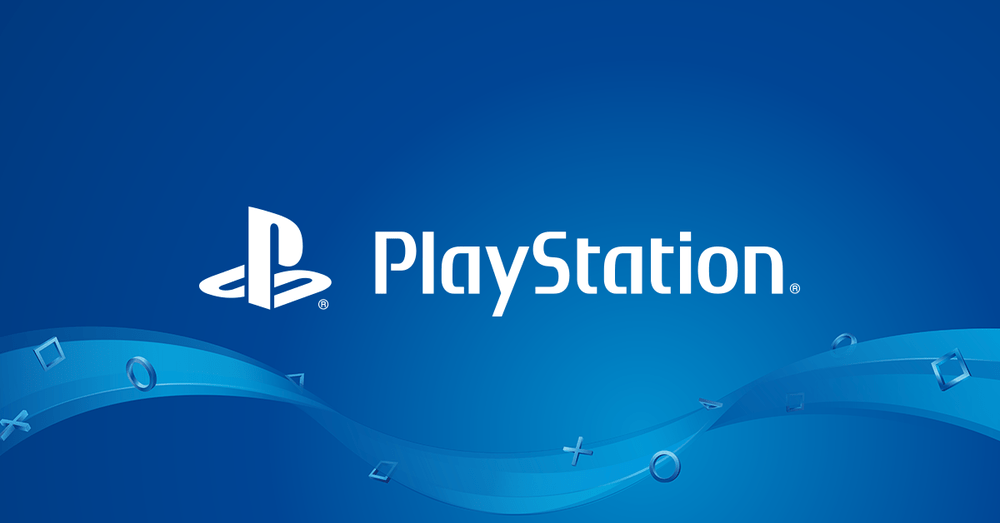 The PlayStation Store (PS Store) is a digital media store available to users of Sony's PlayStation 3, PlayStation Portable, PlayStation Vita, PlayStation 4 and PlayStation 5 game consoles via the PlayStation Network.
The store offers a range of downloadable content both for purchase and available free of charge. Available content includes full games, add-on content, playable demos, themes and game/movie trailers. Buy the $50 PlayStation Wallet Gift Card – Digital Code and start shopping.
Submit Your Review
Your email address will not be published. Required fields are marked *